Gold Double Tahitian Pearl Ring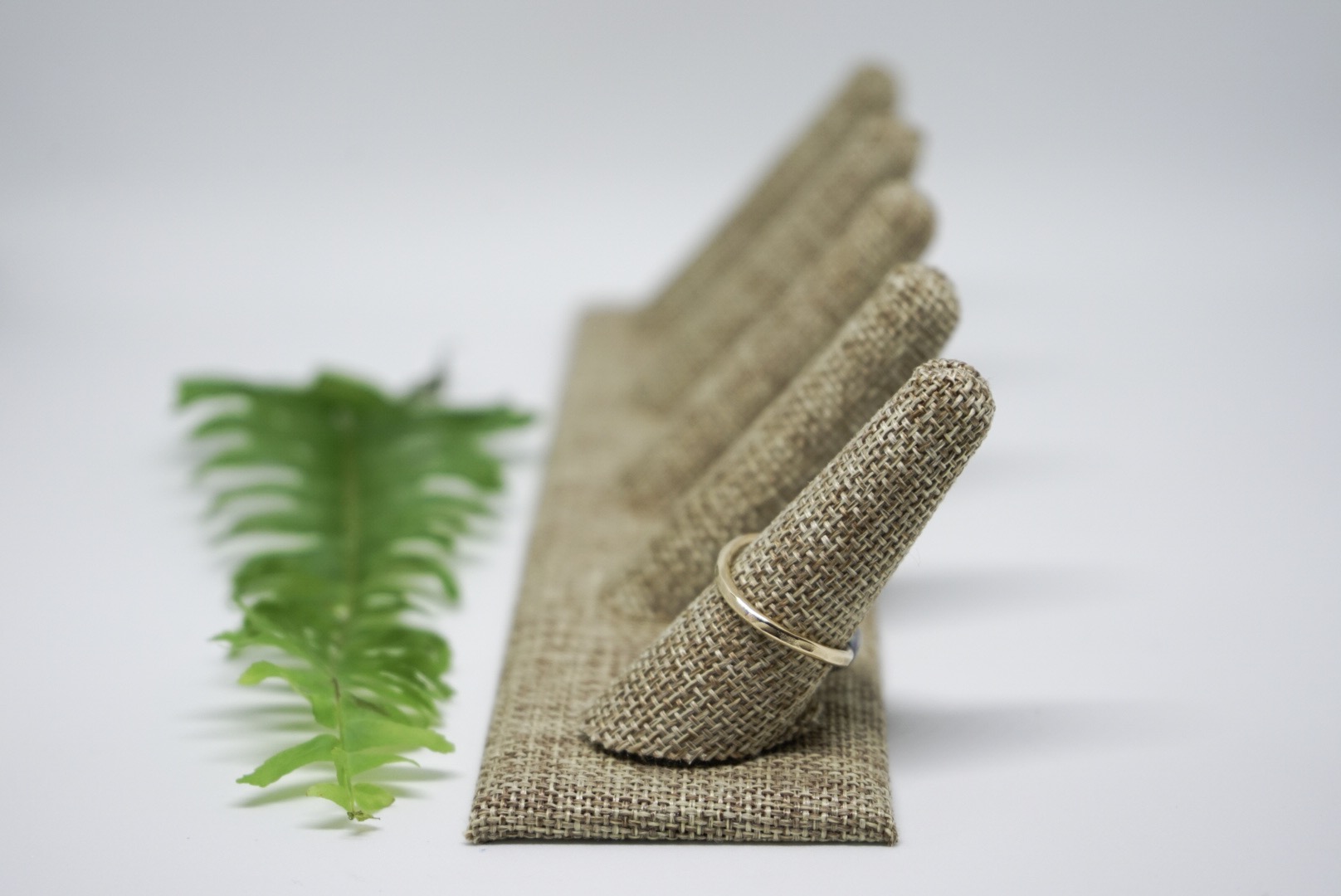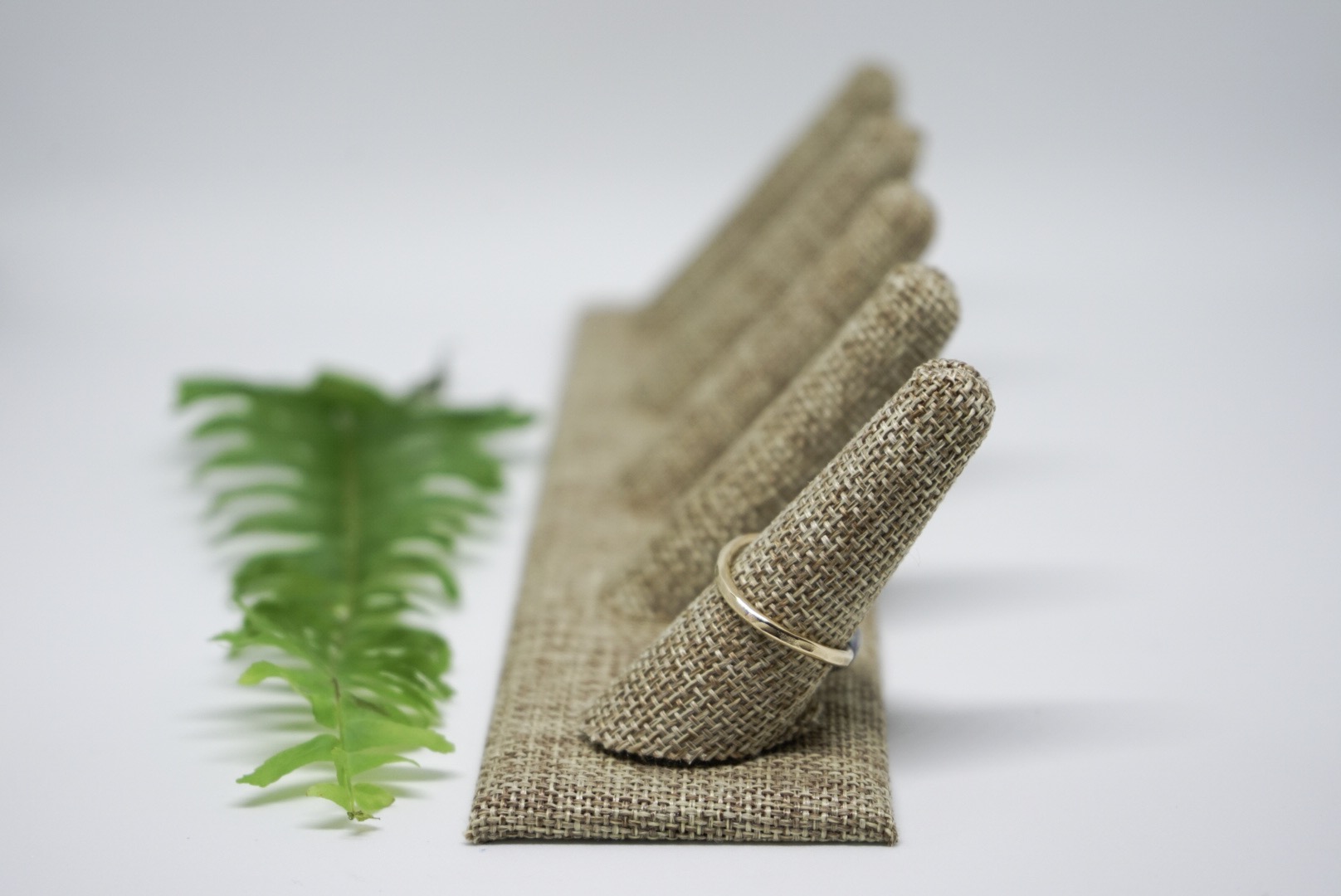 sold out
Gold Double Tahitian Pearl Ring
This double Tahitian Black Pearl Ring is great as an everyday accessory or to celebrate special occasions! It is simple and elegant and will look great on all!
This ring is made out of 14k Gold Filled wire (12 gauge) and is hammered to give it a unique texture and shine that will sparkle in all types of light. There are 2 Tahitian pearls that are the highlight of this ring that will turn heads wherever you go.
Please choose a ring size in the drop down menu provided. You don't have to alter ring size because of the design. Because it's an open it is somewhat adjustable, meaning you can squeeze it to make it tighter or open it a little to loosen it.
To ensure the longevity of this ring I would recommend you not submerge it in water or take it swimming. You can rub some coconut or olive oil on the pearls from time to time, which will hydrate and keep the pearls luster and beautiful natural colors.
Hand made with Aloha!
Xoxo