Duchess Necklace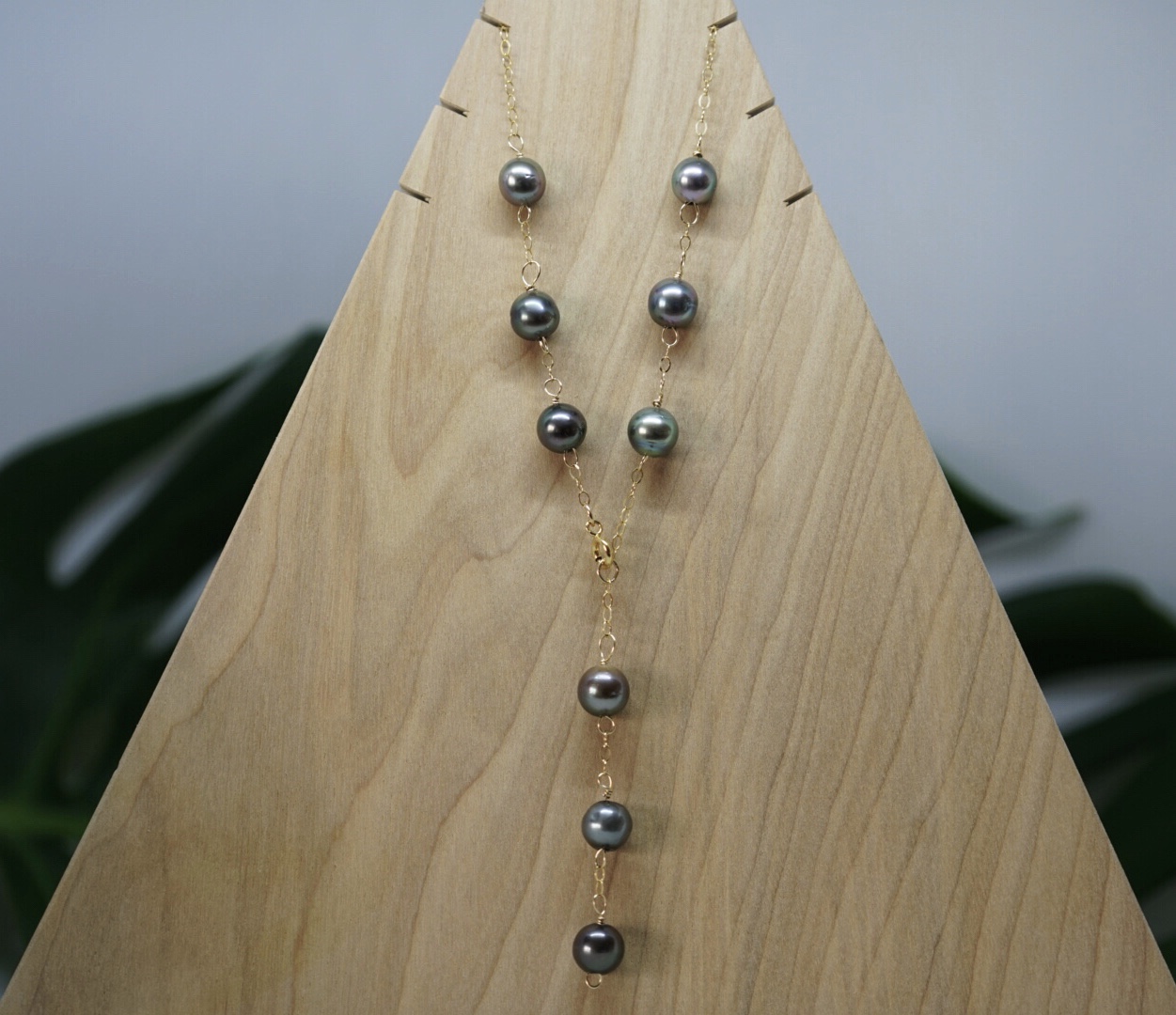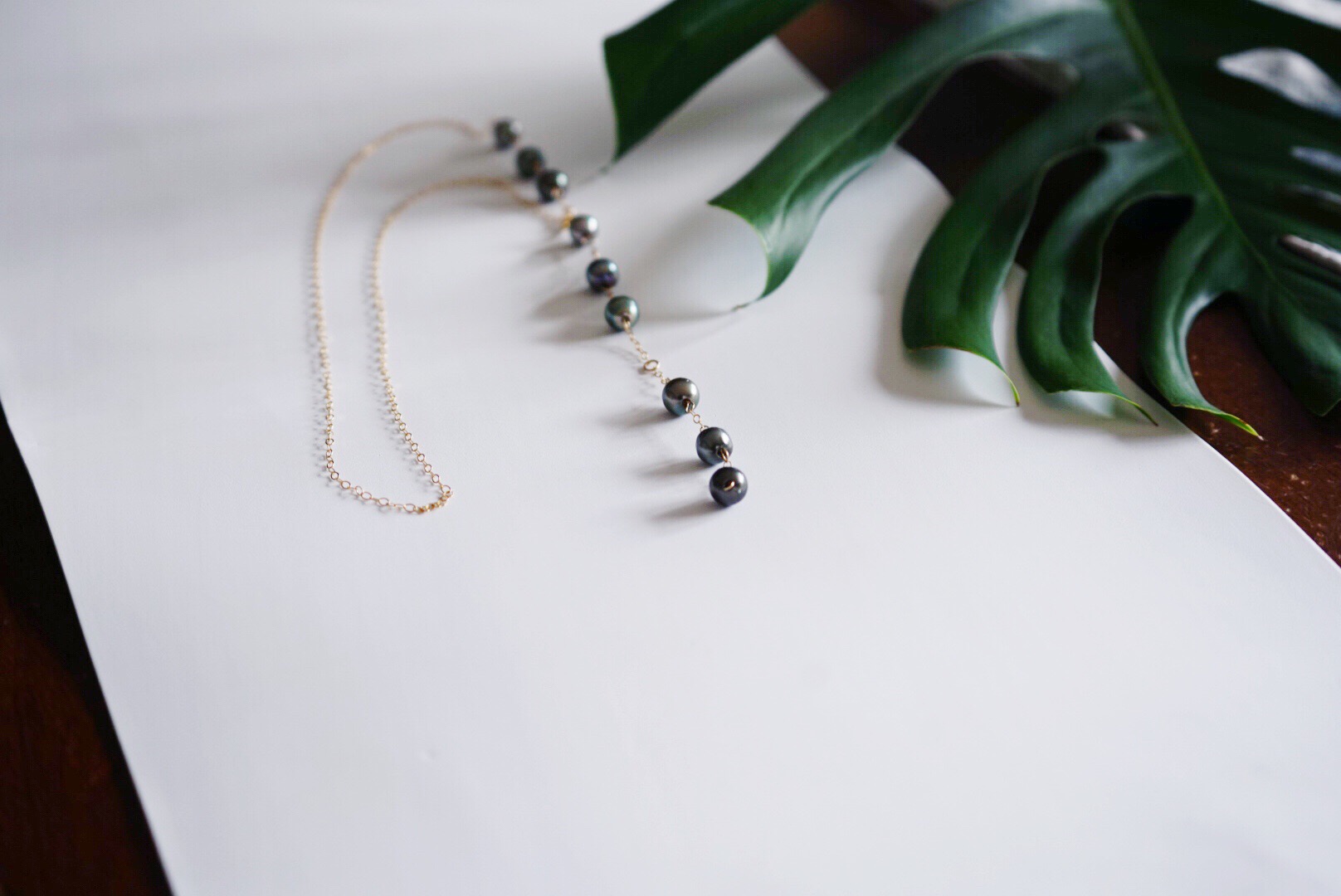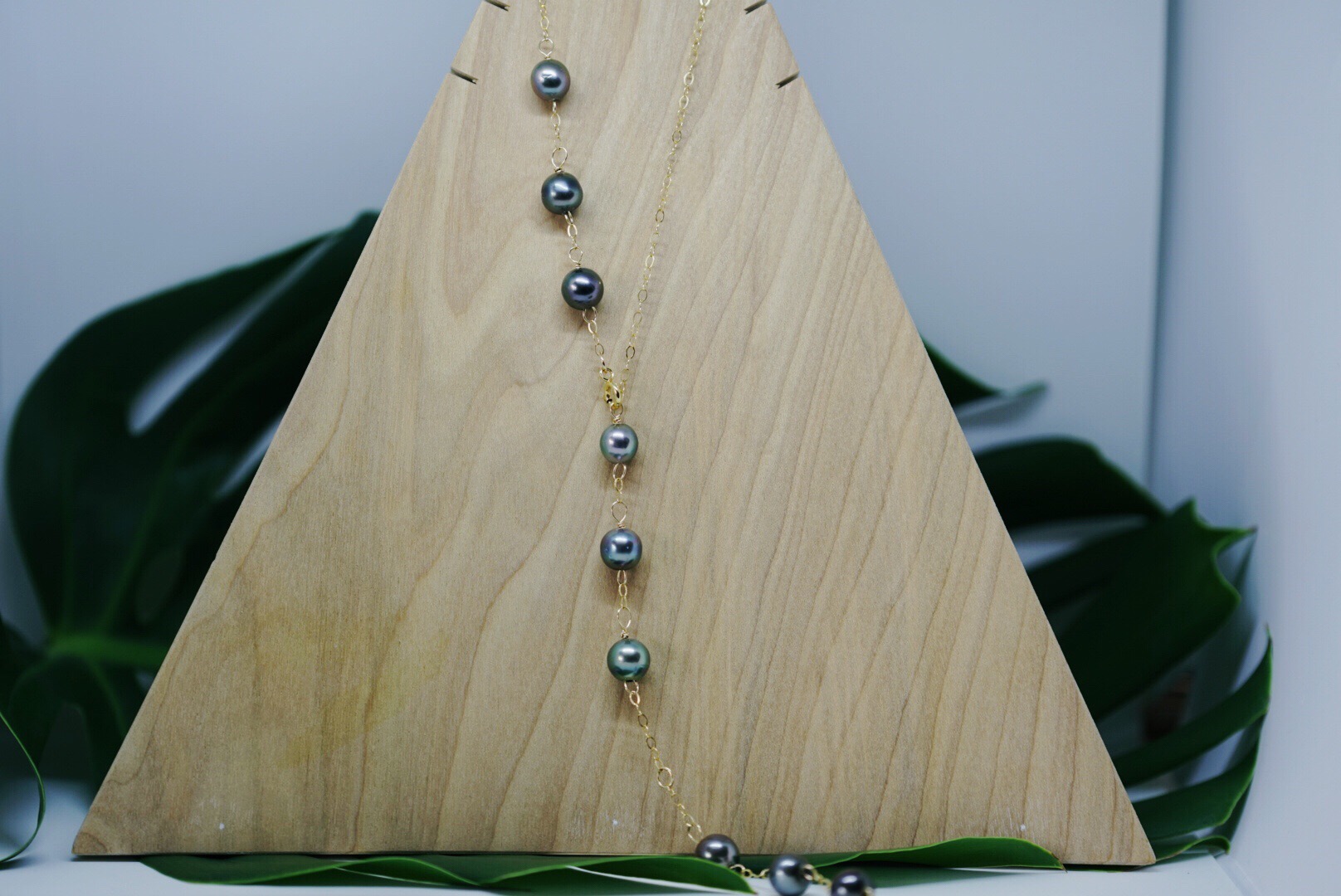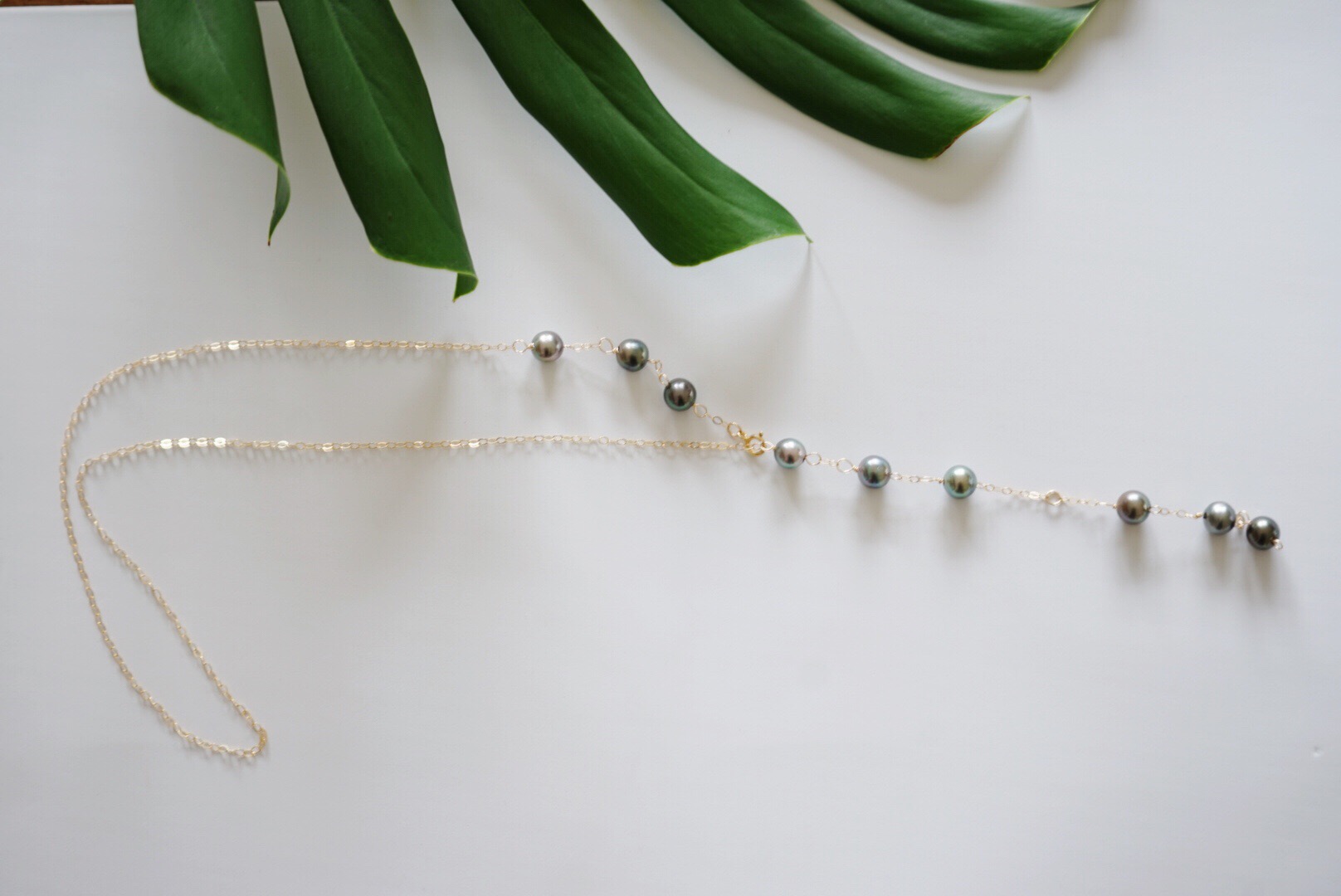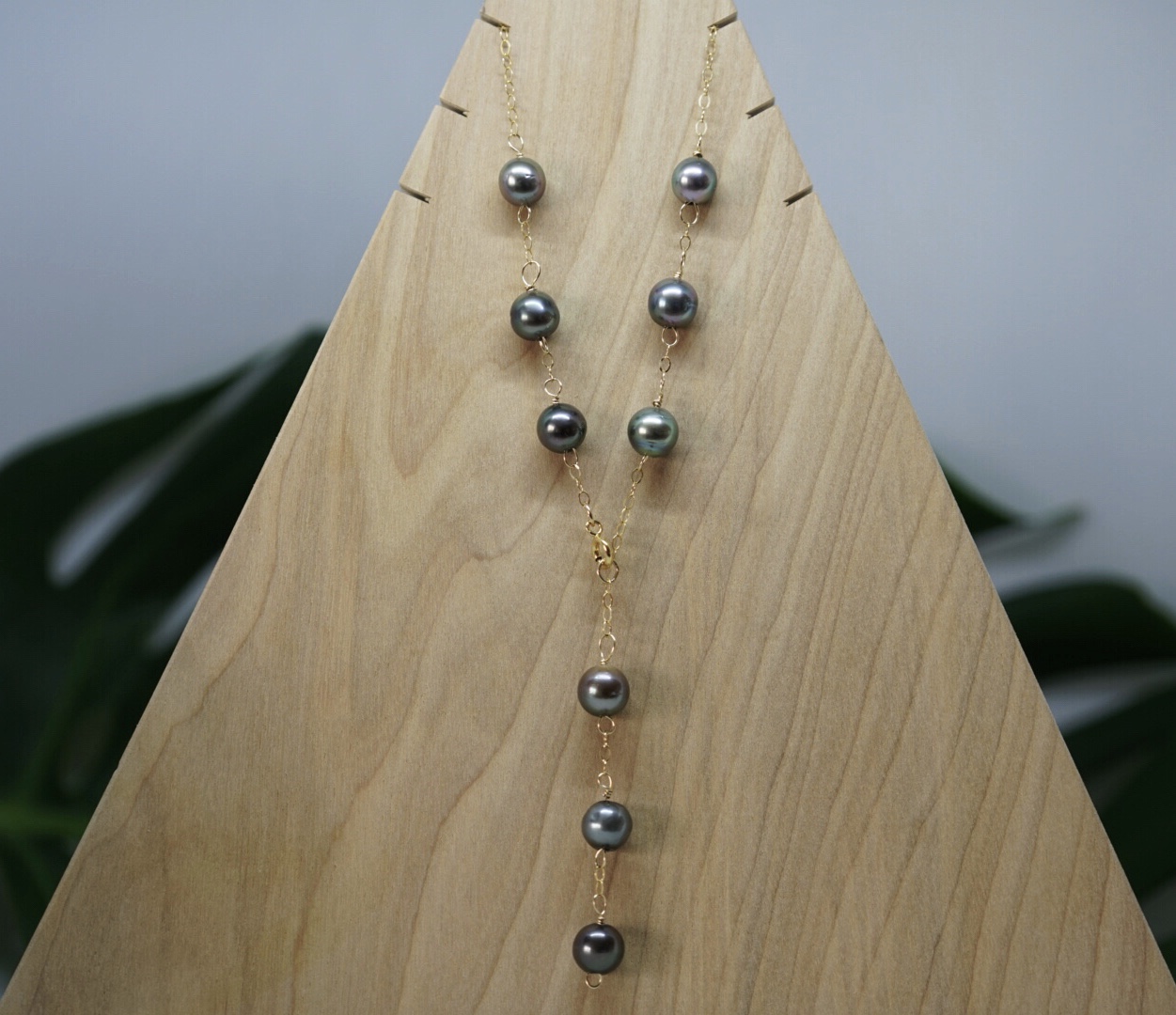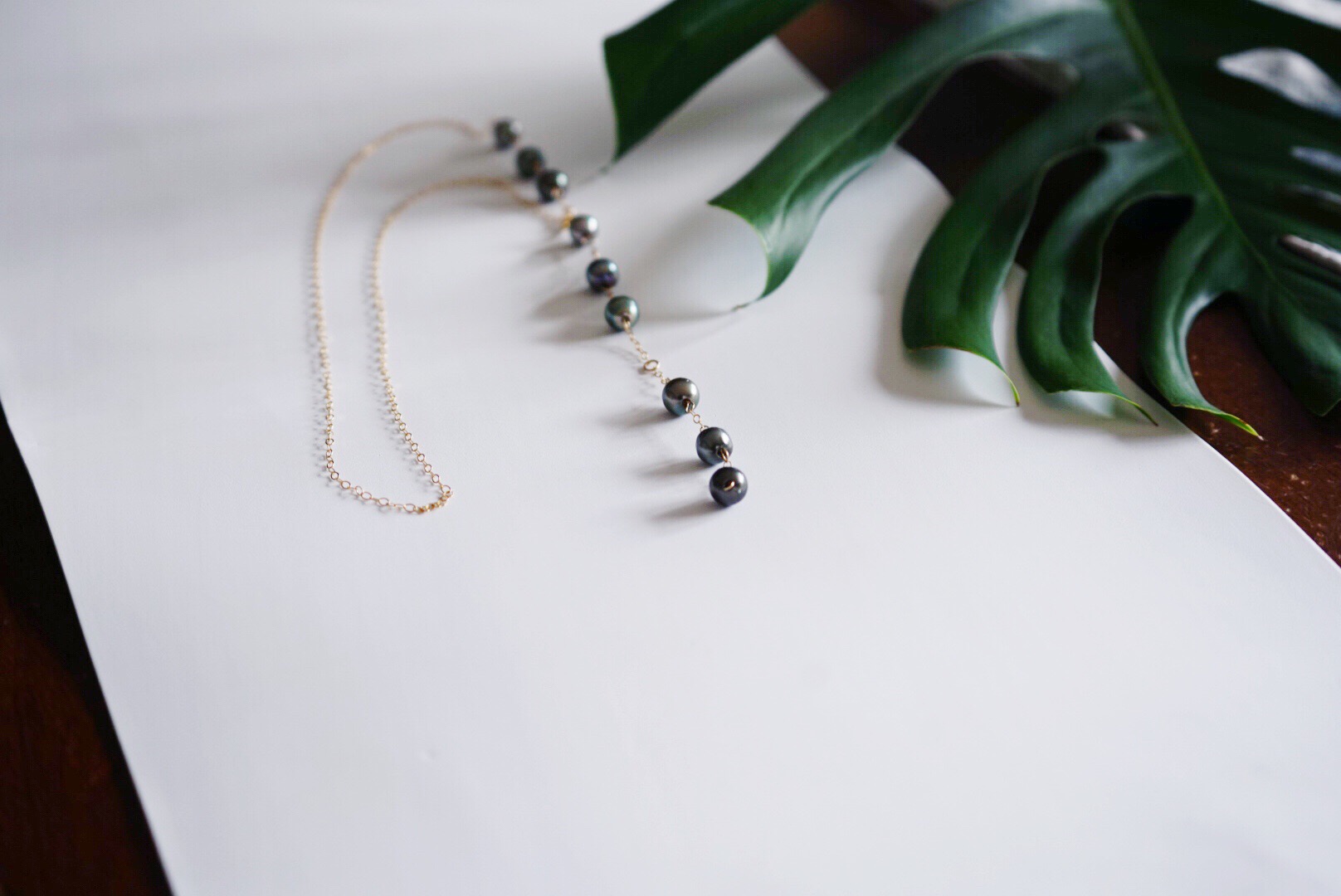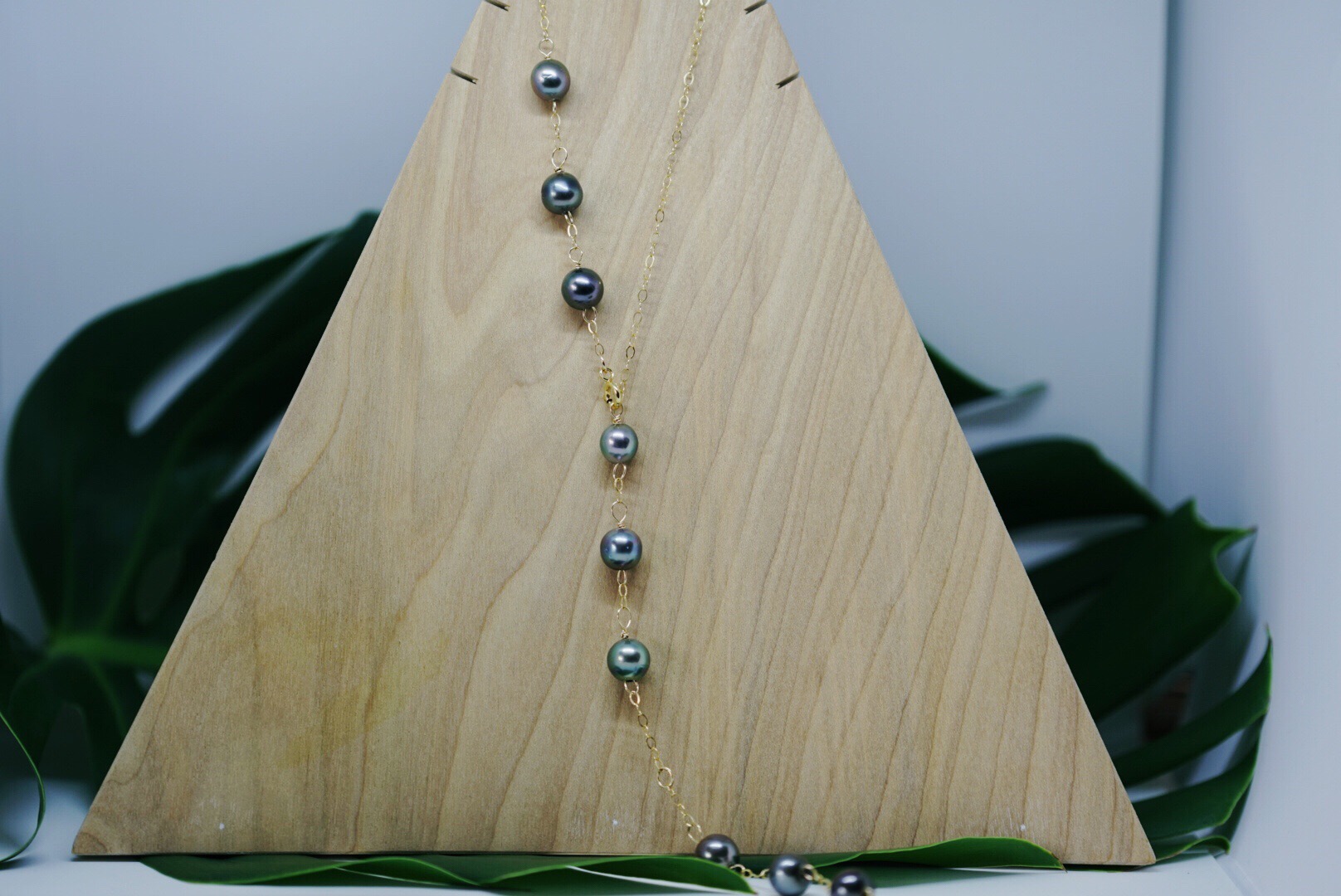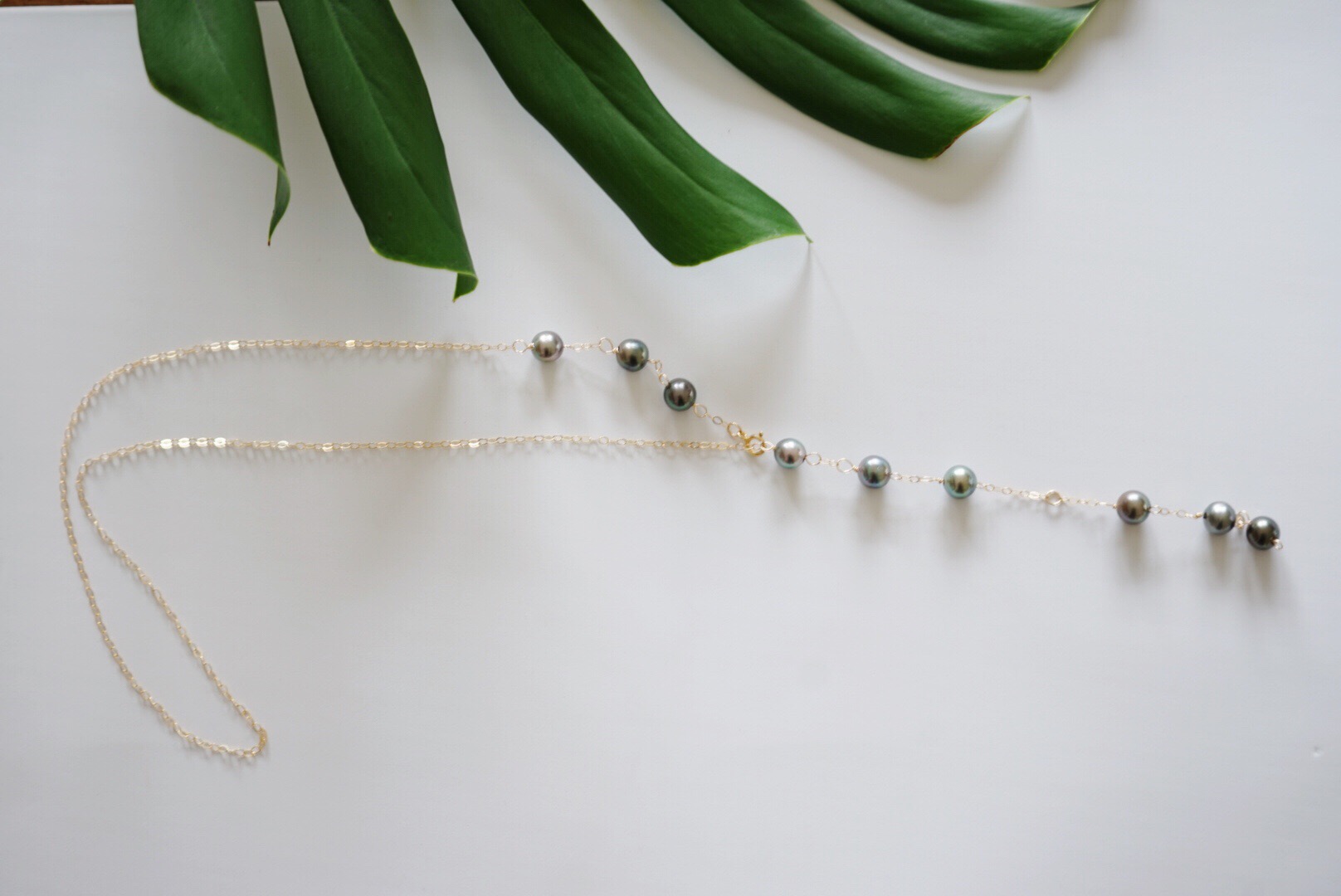 sold out
Duchess Necklace
The Duchess is comprised of 9 beautiful Tahitian Pearls on a 14k Gold Filled Chain. A special necklace made for any occasion! Wear it to work, on the Red Carpet, out with the girls, a lu'au, or a nice time spent with the one you love.
It can be worn 2 ways, which makes it very versatile and fun!
A wonderful necklace set at a great price for what is being offered!
The pearls will start at just about mid chest or 18" and trickles down to about 30" (below the breast depending on size of person). =)

If you would like specific measurements to fit you perfectly, then please message me and I can work with you to achieve your vision!

Mahalo and Enjoy!